An enchanted estate and excellent wines, open to the world
Casale dello Sparviero is an outstandingly beautiful estate in the heart of Chiantishire, encompassing the three localities of Campoperi, Casale and Paronza, all rich in history, a 800-year-long winemaking tradition and romantic stories. We commit ourselves to making excellent wines, expressing the very best of our incredible land in a way that is respectful of nature.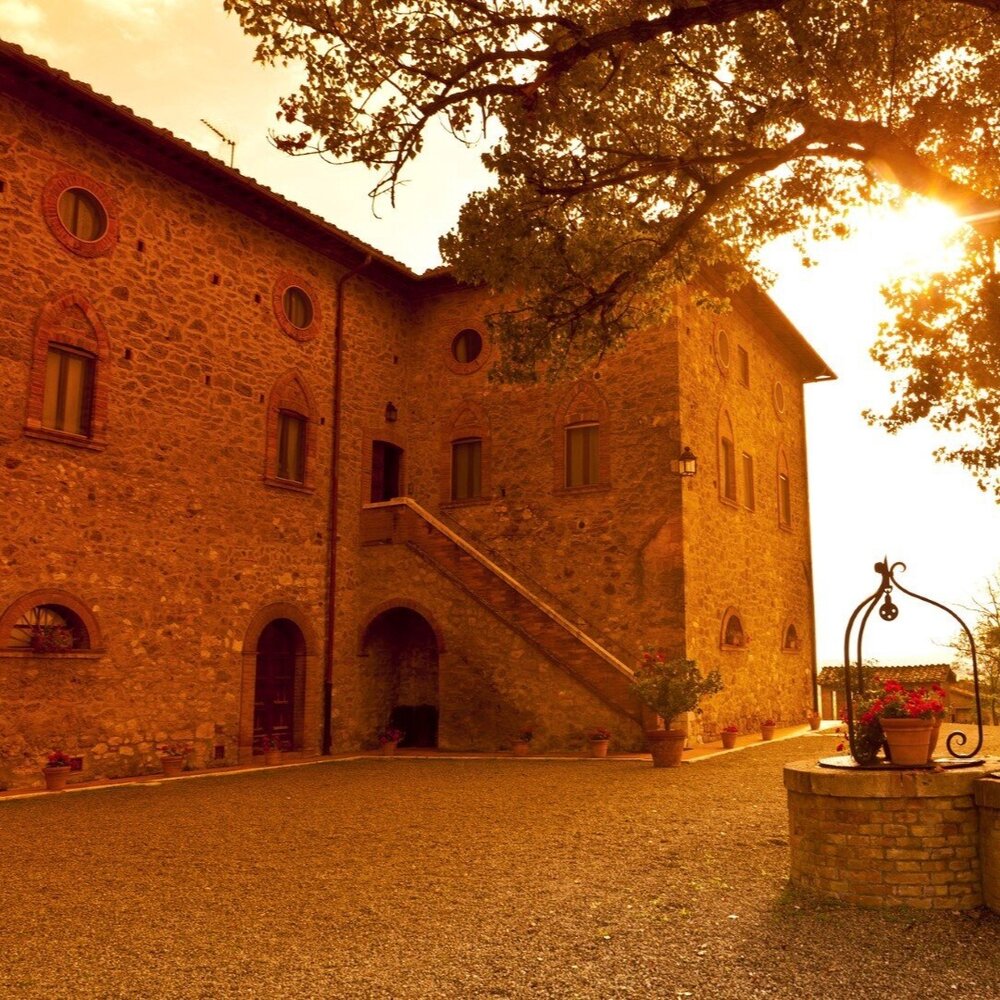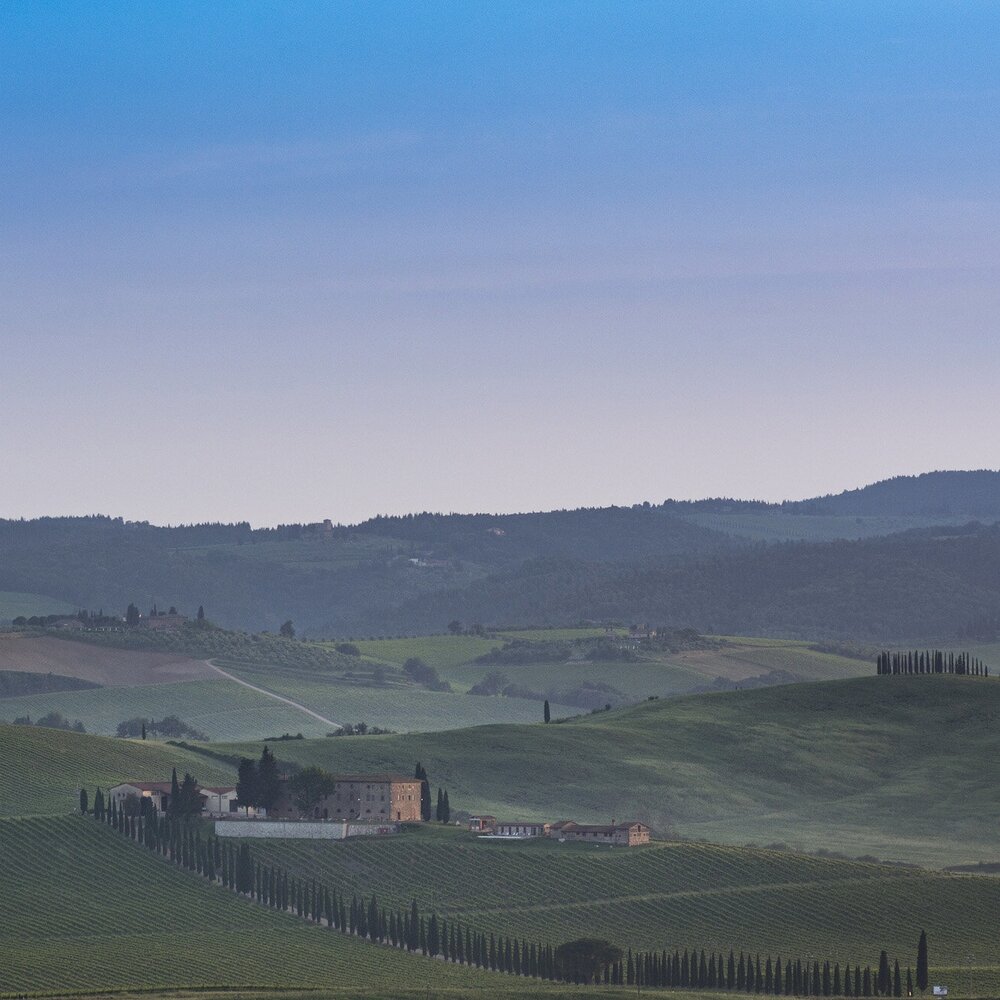 In the very heart of Chianti
Looking to taste the true Chianti Classico? Our estate is located in Castellina in Chianti, within the very limited and exclusive Chianti area, whose borders were set in 1716 and include as little as 8 municipalities in Tuscany, Italy.
Only winemakers located within this limited area and respecting very strict winemaking regulations are entitled to produce true and original Chianti Classico DOCG wines and label them with the historic unmistakable Black Rooster symbol.
These wines made in the name of excellence are not to be mistaken with those generally named Chianti and undergoing less strict regulations.
Quality and sustainability are our first priorities​

We strongly believe that every human activity should be respective of nature, sustainability being a prerogative for mankind's survival in the long run.
Our winemaking process is no exception. That is why, for many years now, we have employed modern and chemicals-free agronomic practices.

In 2016 we officially began our path towards organic certification, which will make it so that our whole production will be organic by 2022. The certification process solely aims to officially label the manufacturing process already in place at our firm and allow us to spread the word about the values we believe in.
Customers purchasing our wines can be reassured that they are purchasing products absolutely respectful of our nature.
Live the experience all the way
Visit us in Castellina in Chianti and choose the experience that's right for you.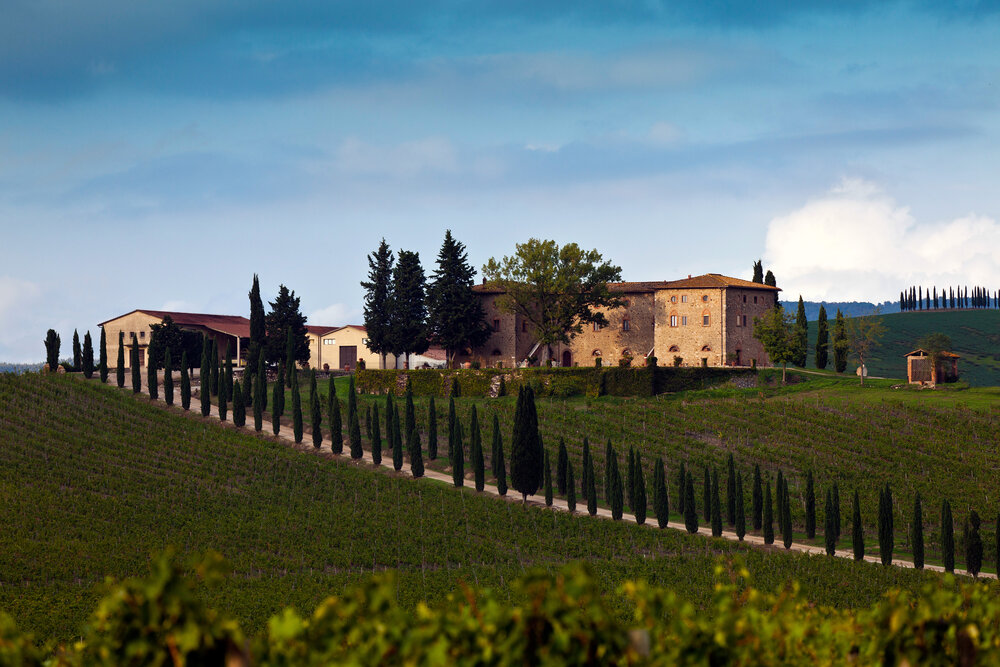 Our historic farmhouse hosts 6 comfortable apartments, fully equipped and furnished in style.
Guests can enjoy a magnificent view of our vineyards and Chiantihire's hills and woods, swim in our infinity pool, as well as use our estate as a base for exploring the Tuscan countryside, San Gimignano, Siena and Florence.
We are open to guests every day from March to November.
Walk in the vineyards and taste our wines​
Visitors can book wine tours and tastings at our farmhouse, find out all about our winemaking process, visit our estate, have a sip of our wines, talk to our people and check out our sparrowhawks!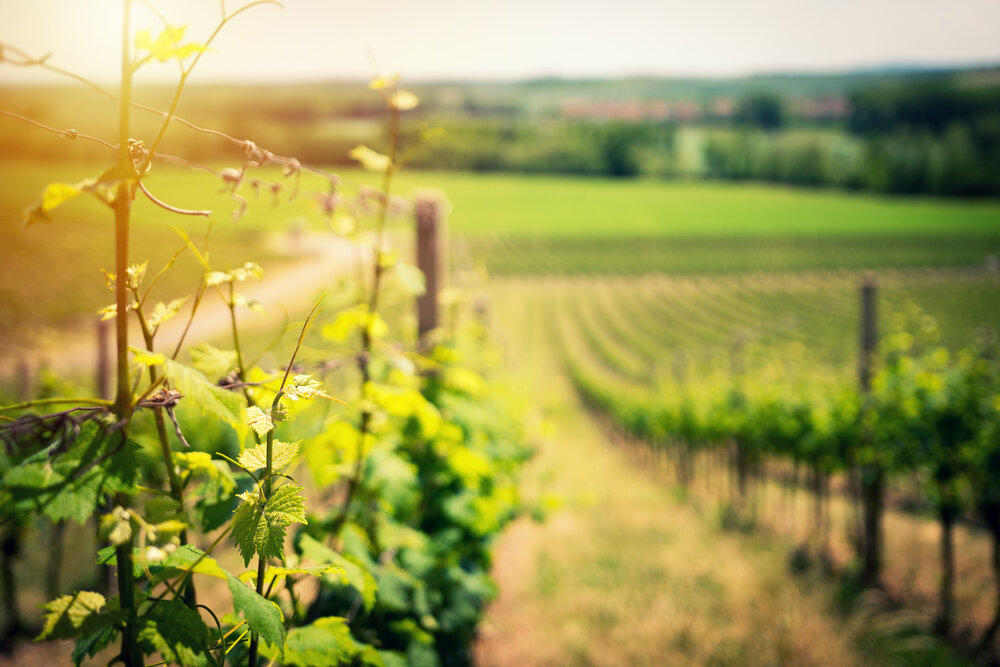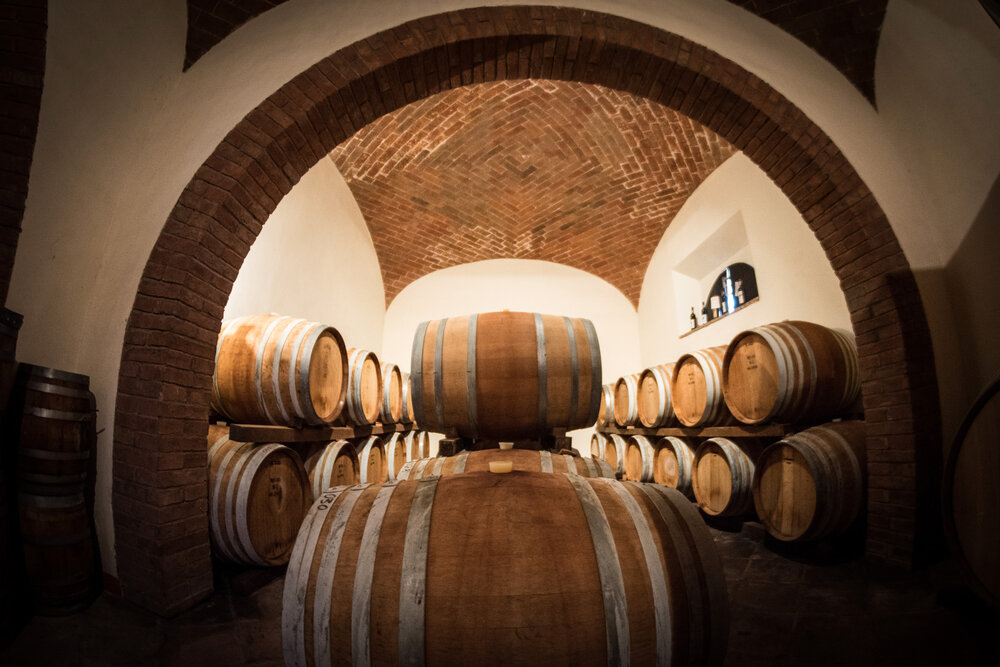 Visitors can buy our wines right out of the cellar in a dedicated space right by our offices. So you'll never run out of your favourite wine!
And if you are just passing through, you can visit the shop Monday through Friday 8 AM to 12 AM and 1.30 PM to 5.30 PM.