Three generations of winemaking
In the early 1970s Olindo Andrighetti, a businessman from Veneto, bought the estate and farm of Campoperi, near Siena, surrounded by vineyards, olive groves, forests and land for arable crops. Sensing a great potential for winemaking, Olindo renovated the farm and founded a winemaking company in 1972.
In 1994 Ada Andrighetti, Olindo's daughter, took control of the company, acquired the confining estate of Casale and made it a new operating and production center, officially giving life to Casale dello Sparviero. All of the vineyards were replanted and a modern business approach was adopted.
In time, Arrigo Barion, Ada's son, started contributing to the management of the family estate. Arrigo, representing the third generation of winemakers in the family, is ready to lead Casale dello Sparviero through the 21st century and deliver it to the next generation.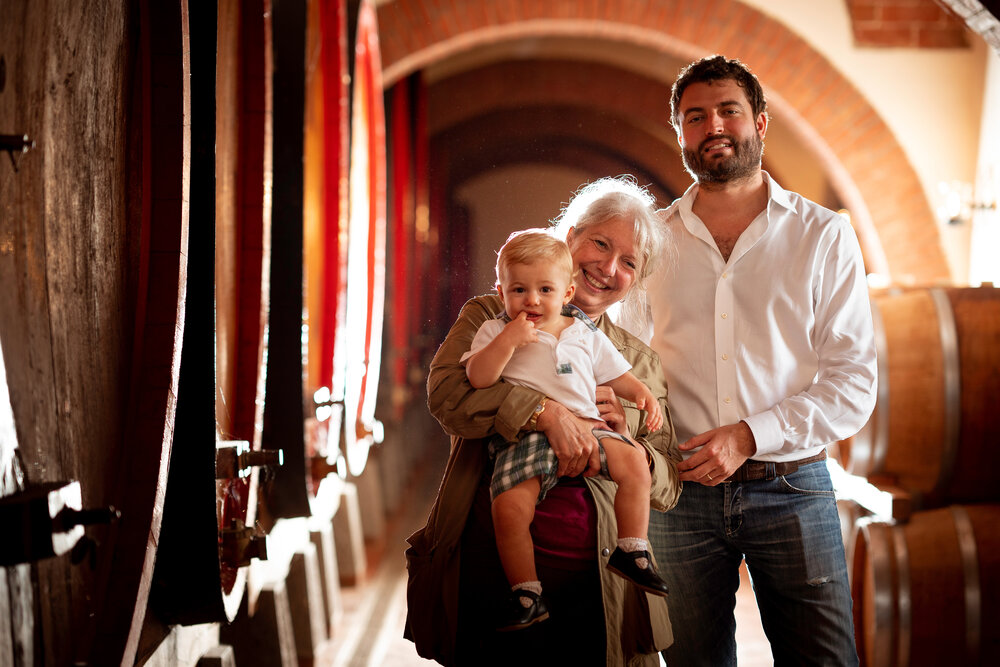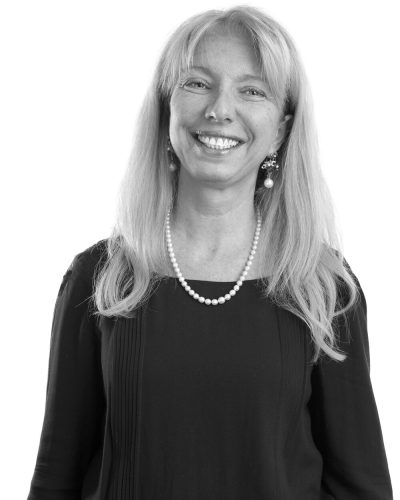 "By the time my father Olindo, at the beginning of the 1970s, had decided to invest in the Campoperi estate, I was already enchanted by the nature that surrounded the farm and by the 8-century-long winemaking tradition that involved the place.
I soon realized that, in order to make a good bottle of wine, one needs a great deal of passion and effort, as well as patience to achieve the desired results. I soon made such passion and effort something of my own.
Every day, I try to hand the very same passion I inherited from my father to my son Arrigo, strongly believing that our family heritage is strictly connected to the emotion of uncorking a bottle of Chianti Classico surrounded by one's affections."
Ada Andrighetti
World famous, among the best in their fields in italy and known by the nickname of Mister Sangiovese, oenologist Franco Bernabei and Matteo Bernabei assist us in perfecting our wines year after year.
Their groundbreaking and methodologically advanced approach to winemaking have brought many italian wines to excellence, among which – of course – Sangiovese.
Their credo is simple: in order to make great wine one must have love and respect for the earth and the wine which always come first. We are very proud to have them on our team.