Monks, pilgrims and wine barrels
Casale dello Sparviero includes the three localities of Campoperi, Casale and Paronza in Castellina in Chianti, Tuscany.
The most ancient building in our estate, the one in Casale, was built during the IX century as a guard tower, undergoing changes until the XVII century, when it was converted to a monastery and then to a farmhouse.
Our most ancient vineyard is Paronza, whose historical records date back to 1169. The Pope of that era, Alexander II, gifted this vineyard to the monks of a local lodging for pilgrims walking Via Francigena, Hospitale di Santa Maria in Paronzola, so that they could make wine for their guests. This means that Paronza has been devoted to winemaking since the XII century. Today the Paronza vineyard produces our finest wine, Chianti Classico Gran Selezione Paronza.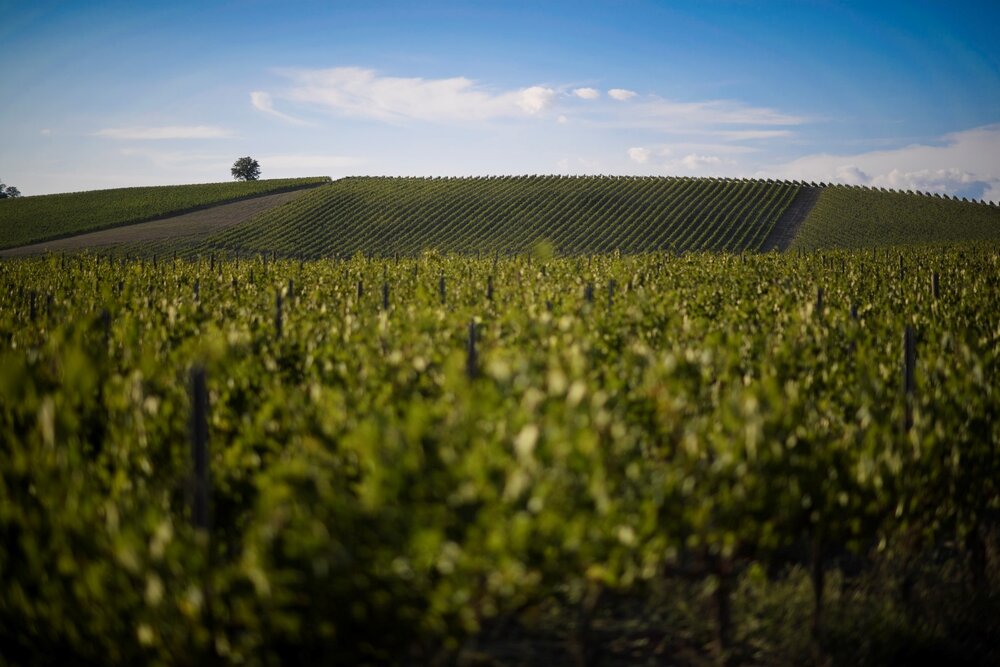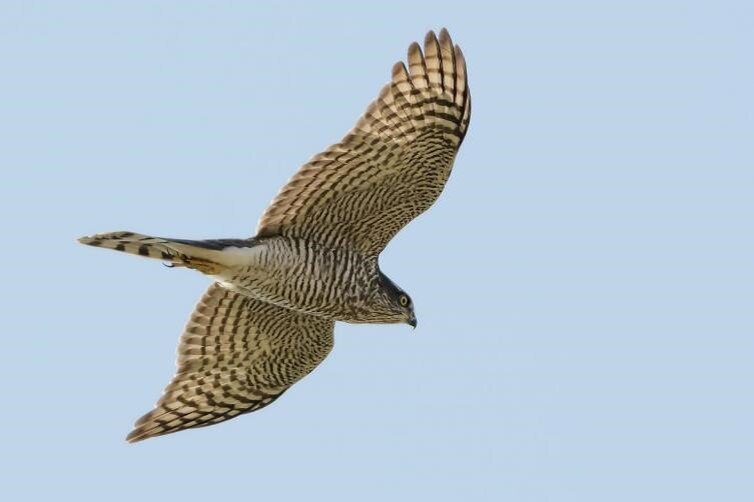 The sparrowhawk, a symbol of elegance and strength​
The estate is named after sparviero, the Italian word for sparrowhawk.
This strong, noble and elegant bird of pray has lived and mated here since time immemorial and still nests in the craves of our ancient building in Casale. Broods can be seen in spring.
The sparrowhawk's strength and elegance well reflect the style of the wines produced here.